Betty Lee, in her own name Alžběta Pažoutová. She has been interested in music since her childhood. After studies at
Jaroslav Jezek Conservatory
(acting, singing and dancing) she visited New York. During a few months of listening to New York jazz and meeting great musicians, Betty Lee recorded her debut CD "I Wish You Love". Now, she lives in Prague where she started a copyright band Cosmic People and jazz Betty Lee Quartet which mainly works at the Prague club scene. She took part in TV show The Voice of the Czech Republic and Slovakia. She fought way to the final round. Except for music Betty is devoted to film acting and moderation programs.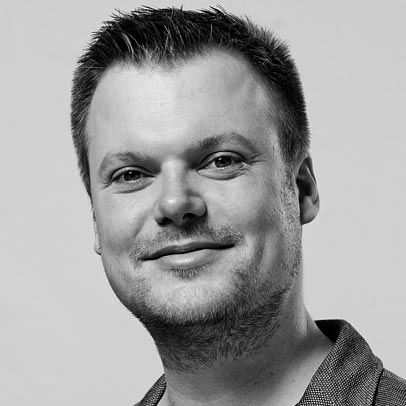 Born in 1979 in Prague. He has been devoted to music since the preschool age. He studied the Art School – Zbraslav – clarinet, flute with Karel Mezera. Then he continued at
Conservatory of Jaroslav Ježek
. There he studied tenor saxophone with Jaroslav Plaček, Štěpán Markovič and Franta Kop. He has collaborated with: Bigband of Václav Kozel, Bobigband, Backside bigband, Michal Horáček, Petr Hapka, Ondřej Brzobohatý, Dara Rollins, Gipsy.cz, Jaroslav Uhlíř, Poogie Bell (USA), LondonMarketing TM (GB), SIVO – ODOORN – folkloristisch dansfestival 2004 (NL),
Dema Creativ Production s.r.o.
, Kudykam and more. Currently he is operating in bands:
Takin´off
– funk band of eleven members,
Stephunk T
– electronic-breakbeat formation (they played before bands: Stereo MCs, The Freestylers, Stanton Warriors, The Prodigy),
ATOMIC GIGOLO.COM
,
ONDŘEJ BRZOBOHATÝ
.
Jan Malý
drums, perkuse, singing
Born 30
th
August 1979 in Prague. He graduated from Environmental grammar school and in 1998 he joined
Conservatory of Jaroslav Ježek
. Since his childhood he has been devoted to playing the drums and these days he belongs to leaders in this field. He went through many Prague´s bands and you can see him among others with the band Eggnoise or Orpheus.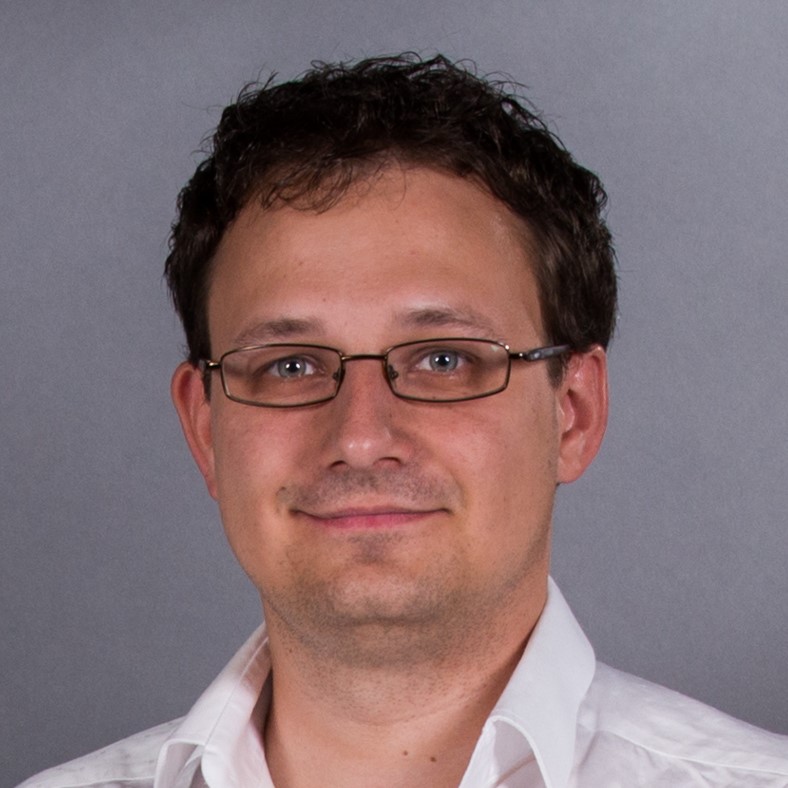 Viktor Jerman
guitar, key instrumentals
Born 1980 in Příbram. Music education: 1995 – 2000 Art school Příbram, branch guitar, Prof. Ladislav Muláček 2000 – 2006:
Conservatory of Jaroslav Ježek
, branch jazz guitar – Prof. Jaroslav Šindler. Bands: since 1998 guitar duo with Ladislav Muláček; since 2001 the band Madfinger; since 2003 David Dragoun Band; since 2006 Jazz Faces; since 2010 Bigfunband, Petr Hanzlík and Tranquillo; since 2011 Kasparian Quartet.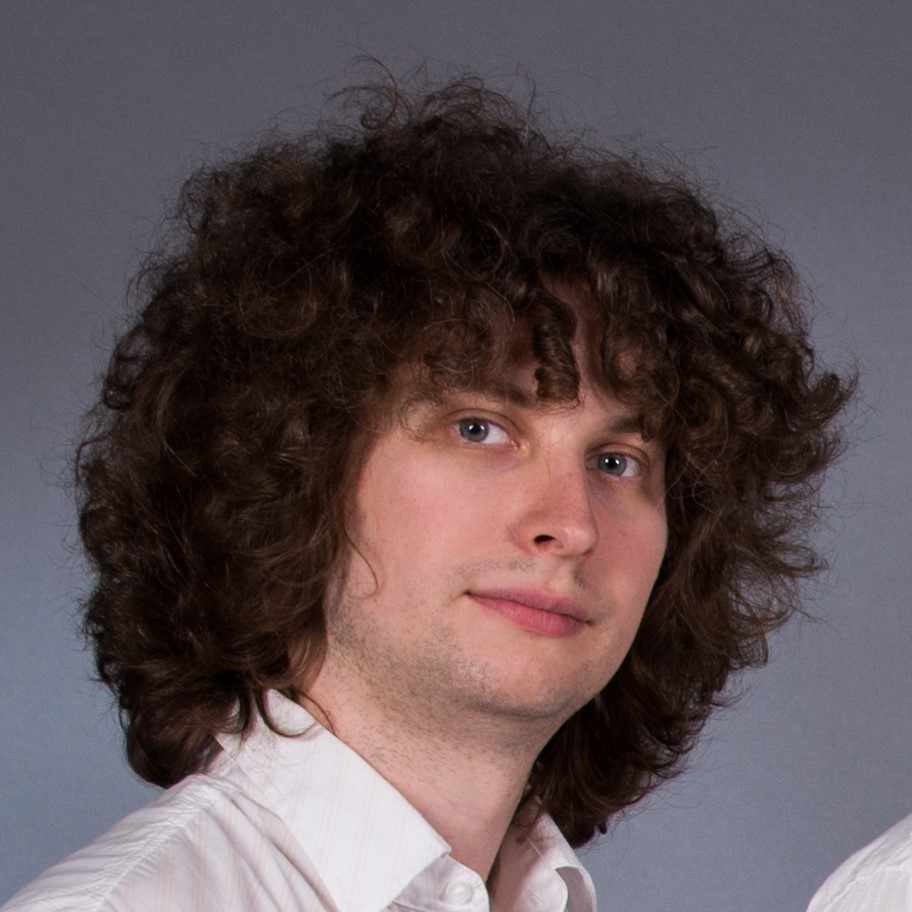 Jaroslav Pokorný
elektrofonic bass guitar, Dj Poker
Born 19
th
February 1978 in Prague. He has always been a versatile musician. He is also devoted to composing and arranging. He studied
Conservatory of Jaroslav Ježek
– branch bass. Next he operates in the bands
Takin´off
and Caribe. He collaborates with: Zdeněk Fišer – Impuls, Ondřej Brzobohatý, Ondřej Fišer – LSQ, Tereza Kerndlová, Martina Balogová, theater performance Wings – R.I.P., Brand New Band.
She was born in Prague and since her childhood she has been devoted to piano and especially singing. In the past, she studied singing privately for example with Professor Vratislav Kadlec and Filip Gondolán. She graduated from Higher School Conservatory of Jaroslav Jezek where she studied jazz singing under the guidance of excellent vocalist Miriam Bayle and singing technique with an opera singer and one of the best professors of singing in the Czech Republic Hana Pecková. These days she is working on her own compositions and with the guitar player Petr Zelenka and the drummer Martin Novák she is singing in an experimental improvisational project Soundcolor. In the band Lanugo she is acting as a vocalist and she also apperars as a soloist in the band Abba World Revival.